Curated by: Nicole Omwanghe, Aijalon Warden, & Tatiana Turner
On-Campus Resources:
Counseling and Psychological Services (CAPS): short-term, long-term, and/or group counseling and therapy services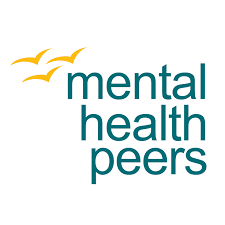 Mental Health Peers: trained students that help other students manage stressors and personal struggles. Offer various online services like the School Anxiety Program (SAP) aimed to reduce anxiety about school and life.
Off-campus / Other Online Resources
Therapy for Black Girls: online space dedicated to encouraging the mental wellness of Black women and girls. Podcast episodes available to be streamed on Spotify.